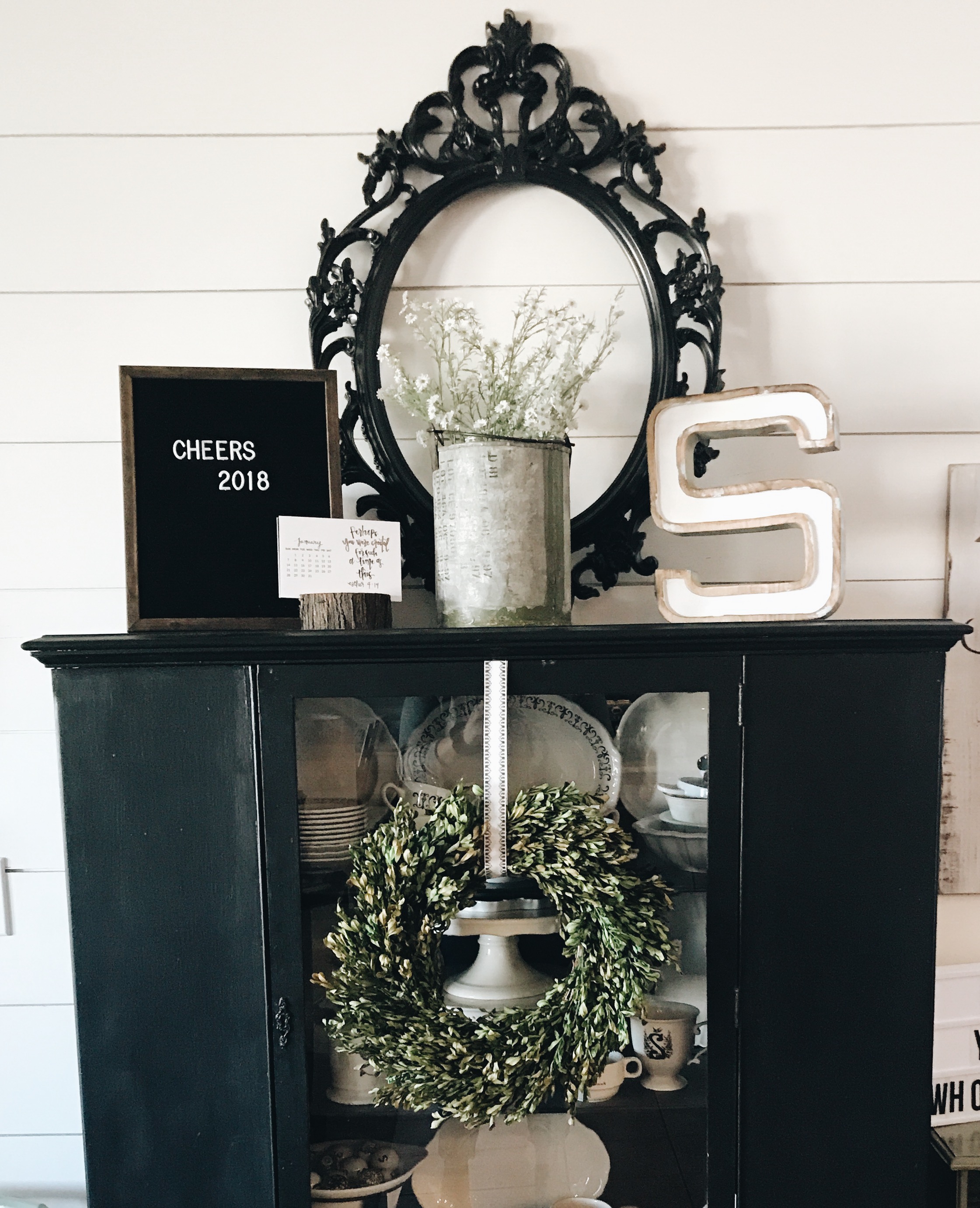 21 Jan

Here We Go, 2018
"Rising up, back on the street. Did my time, took my chances. Went the distance, now I'm back on my feet. Just a girl and her will just to write"
-Survivor (edited by the Smiths ; ) )
2018.  The year I'll blog again. So dramatic!
Every year I say I'm going to pick up my blog again. But, obviously I haven't. I have a desire, but then I let these doubts creep in to distract and deter me: "No one wants to hear what you have to say. You take the WORST pictures. So and so is so much better. What do you have to offer?" Blah. Blah. Blah.
By the way, when did the writing gurus take away the double spaces at the end of sentences? I can't do it. It's a part of me that I can't let go.
So, this year, why is it any different? Well, I was convicted by 1 Peter 4:10, "Each of you should use whatever gift you have received to serve others, as faithful stewards of God's grace." Another version puts it this way, "God has given each of you a gift from his great variety of spiritual gifts. Use them well to serve one another."
As I get older, I am more confident in what God has gifted me with… and what he hasn't. If you need someone to do anything technology-related, don't ask me. I could try; but I still have to ask my kids how to work the t.v. If you need someone to host a group of women for an event, plan a party, or make a house feel like a home, I'm your girl.   Oh yeah, I'm good at shopping too…and quoting the lyrics to 80s songs. I haven't decided if those are really gifts though.
There is a ton of freedom in realizing who God created you to be and what he has called you to do. If I look at other people and try to serve where they serve, give to who they give to, and do what they do, I'll never measure up. If I serve and give and do what God has called ME to do, I'm full and fulfilled and effective. Now if I neglect the things I'm gifted with and called to…yikes!
So, my resolution for 2018 is to use my gifts to serve others. Each month I want to do something out of my comfort zone to use the gifts God has given me. January is starting a blog. Sometimes I'll write about something God is teaching me; sometimes I'll share recipes or design stuff or parenting stuff I've learned. Who knows! Hopefully we can inspire each other to use our gifts to make this world a better place.
I hesitate to tell you my February idea, because then I actually have to do it. I had this crazy idea to host a dinner for everyone on my street. Emily calls it the "awkward dinner." I really feel like I haven't put much effort into the relationships of people who live closest to me. Step one…set a date. You can do this Shelley.
So there it is…I did it. And I still have 10 days left in January. Bring it on, 2018!