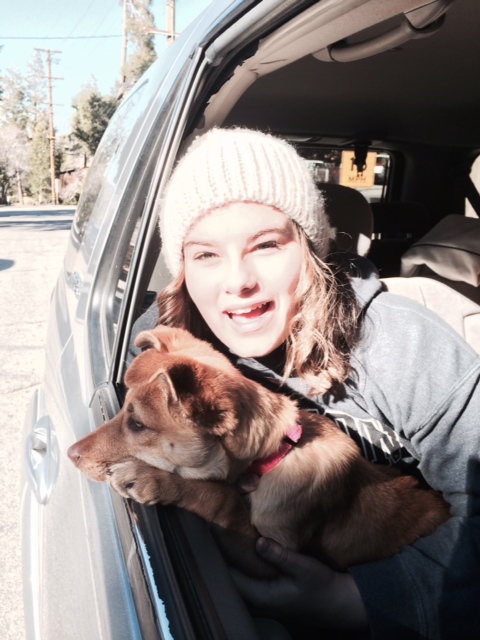 28 Mar

Firsts
I loved her first, I held her first, and a place in my heart will always be hers.  From the first breath she breathed, when she first smiled at me… -Heartland
Allison is our first. This year she's a sophomore in high school.
I remember many firsts with her: first time with a babysitter, first visit to the church nursery, first day of kindergarten, first sleepover, first field trip, first summer camp, first day of high school, and the list goes on.
Firsts are painful. Letting go is hard. I worry. I want to protect her and control her situations and her surroundings. I don't want her to see anything or hear anything or experience anything negative.
I could…for a while. I could keep her with me all the time and not let her go anywhere or do anything (she'd probably hate me). But greater than my desire to control her, I want her to go. I want her to be unafraid and bold. I want her to do great things. I want her to become who God has designed her to be. I want her to develop relationships with other people who love her and encourage her in her faith. I want her to make decisions for herself. I want her relationship with Christ to be her own. I want her to live.
Allison is one of the most outgoing, confident, independent girls I know. She is a leader. She is unafraid to share her faith and knows why she believes what she believes. She invites everyone she knows to church. She is our first.
I am beyond thankful that God put her in our lives. She is not afraid; but I sometimes am. I am thankful she is our first. She's teaching us how to be parents. She's teaching us to love, trust, forgive, and PRAY!
So, if you see me stalking her or crying as she drives away for the first time, or goes on her first date, or applies to college, please understand. She's our first.