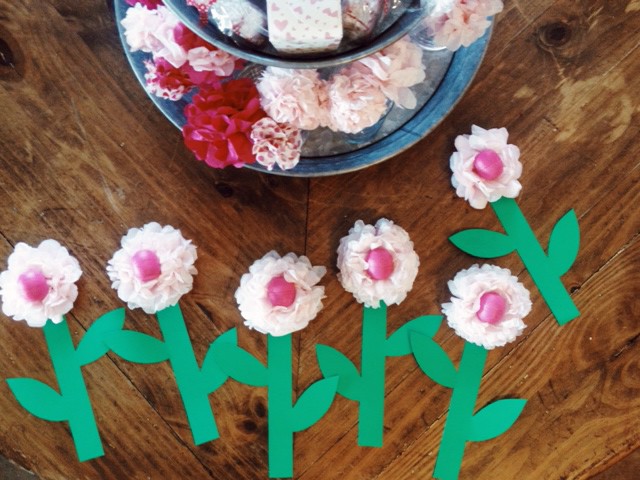 12 Feb

I Love Valentine's Day!
People all over the world join hands, start a love train

-The O'Jays
Emily faked sick today (wink, wink) so we got to get home early and finish her valentines.  I found the cutest little lip balms at the dollar store.  Love that place.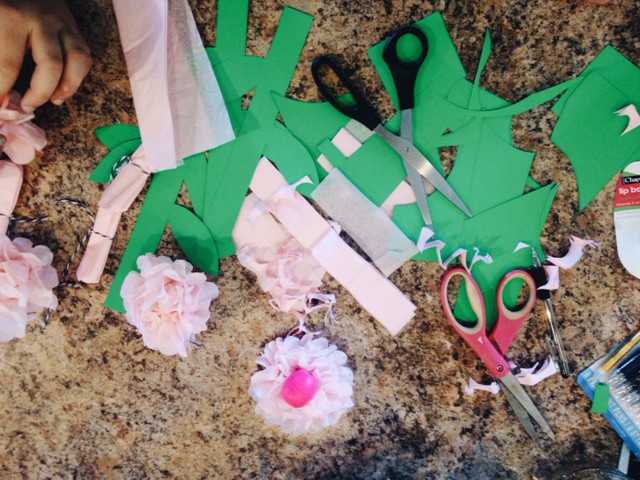 We made tissue paper flowers and hot glued them in the center.  Then we made stems out of posterboard.  Cute!  She can't wait to give them to her friends tomorrow.  I mean, if she is well enough to go to school.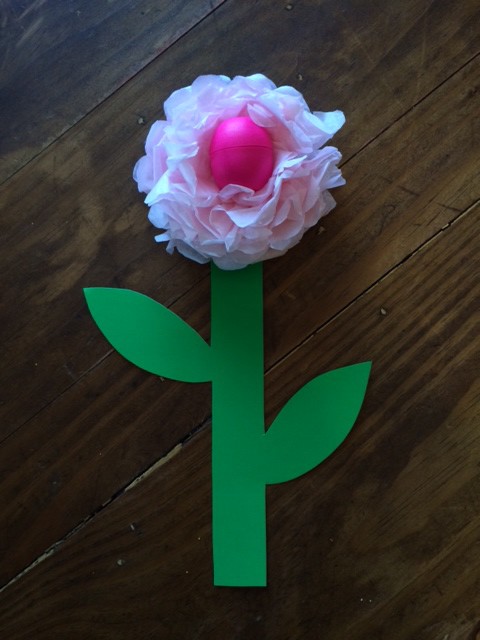 And here's the gifts we made the teachers.  Gotta show them some love….they're amazing and I'm so thankful for them.  This is also why I was late to pick Ally & Kate up from school.  Sorry girls!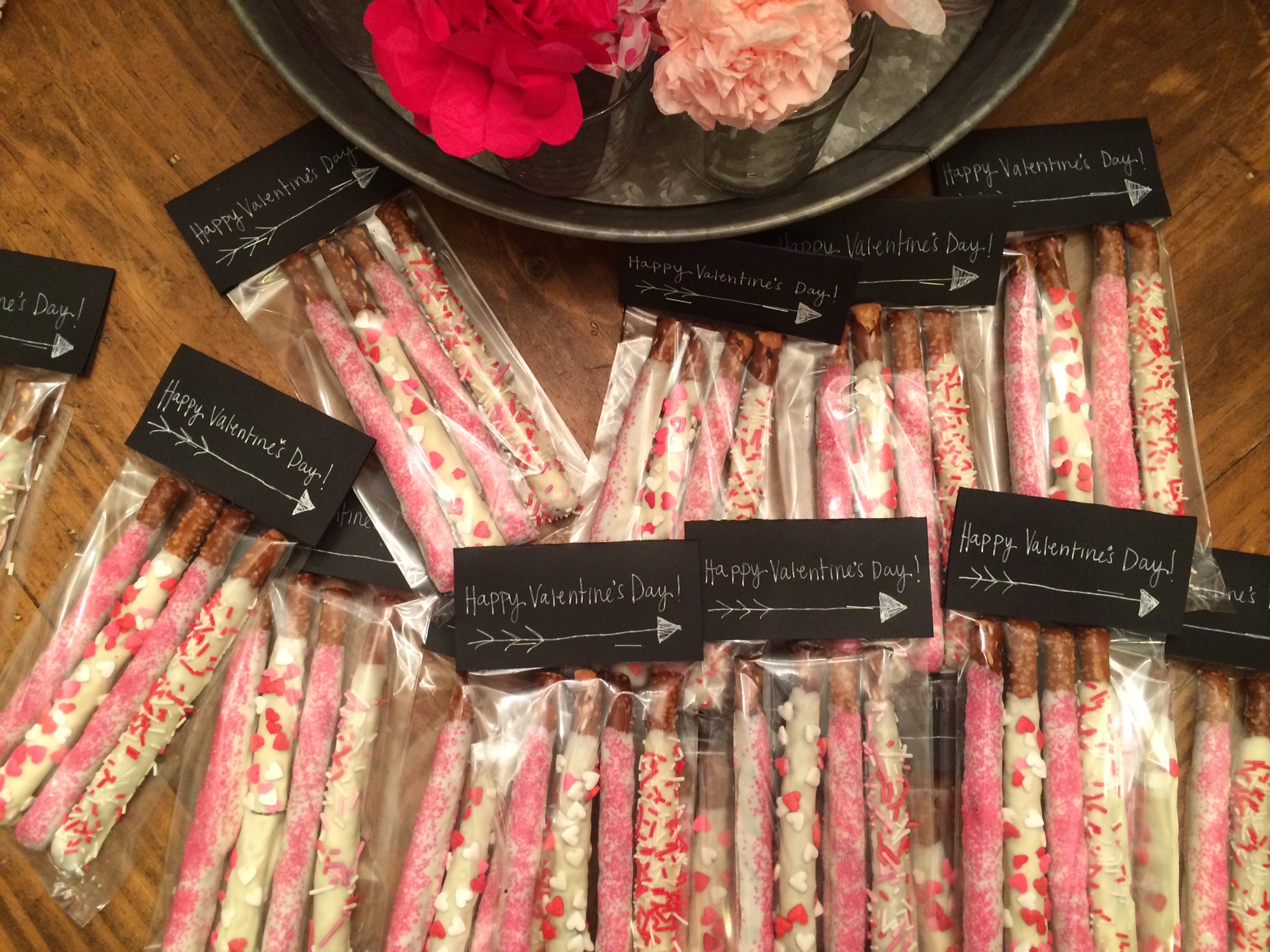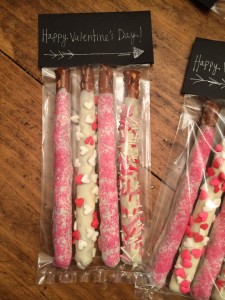 And, of course, I had Kate draw the tags for the toppers.  She's amazing!  I'm not sure how many got eaten and how many actually got to the teachers.  Just sayin.  It's the thought that counts, right?